Here are the shows we're currently recommending to our friends:
Silo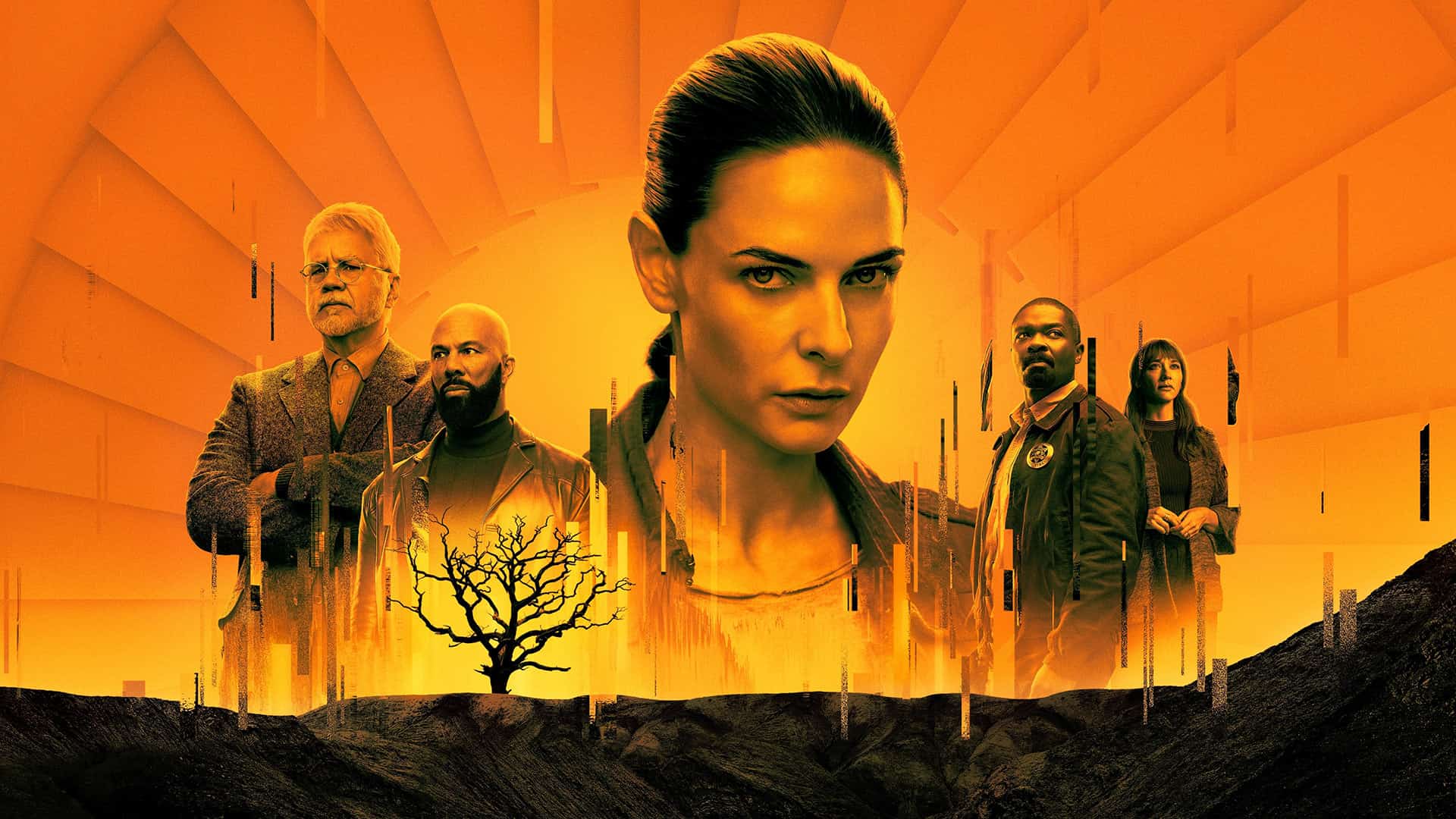 Synopsis
Silo is an American science fiction dystopian drama television series created by Graham Yost based on the Wool series of novels by author Hugh Howey. Set in a dystopian future where a community exists in a giant underground silo comprising 144 levels, it stars Rebecca Ferguson as an engineer who becomes embroiled in the mysteries of the silo.
Why we recommend it
Perhaps a bit slow to start, and a focus on a largely irrelevant unsolved murder, the show redeems itself with its interesting world-building. We can't wait to see what happens next season.
The Sandman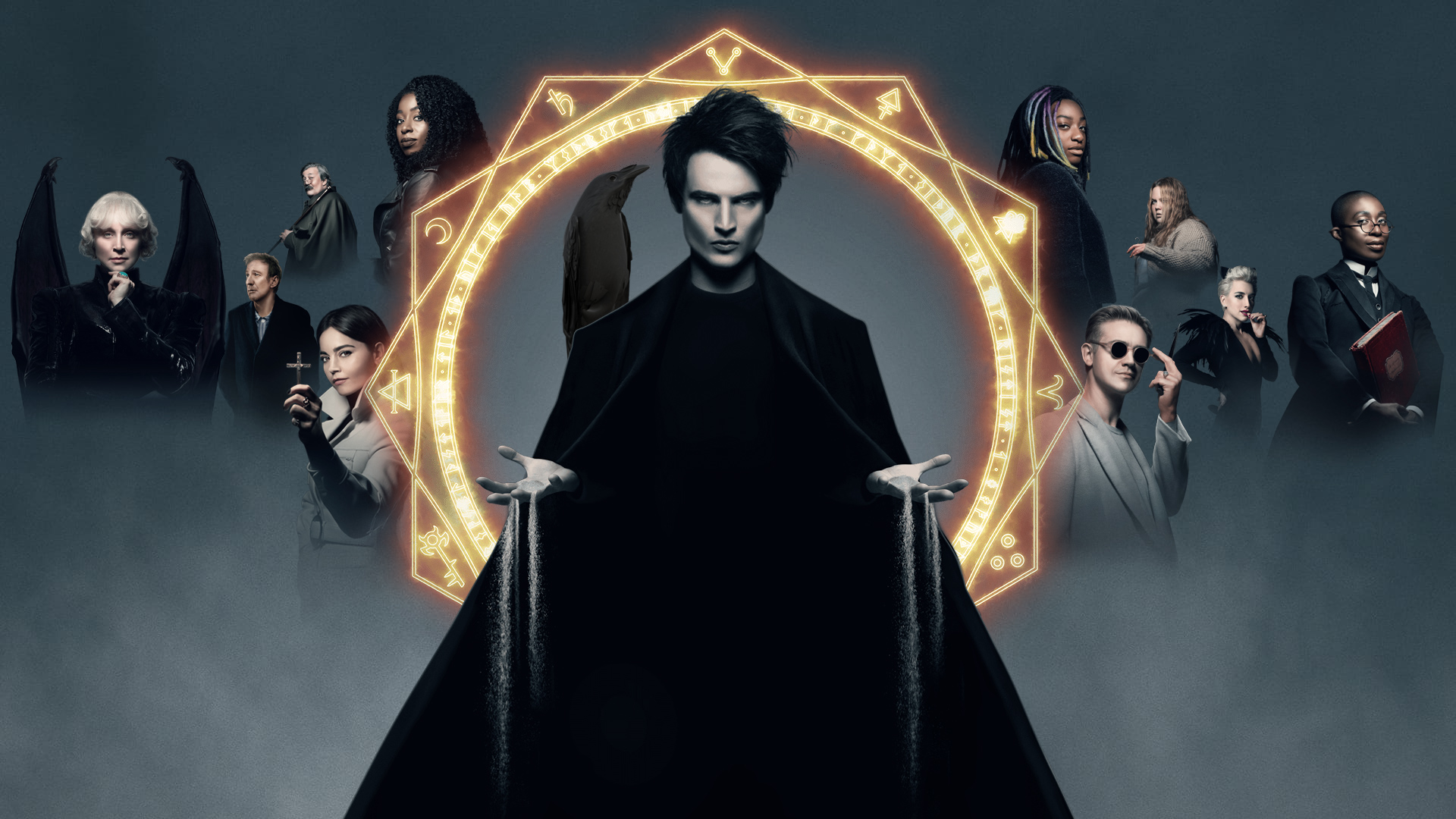 Synopsis
After years of imprisonment, Morpheus — the King of Dreams — embarks on a journey across worlds to find what was stolen from him and restore his power.
Why we recommend it
The Sandman is a sweeping fantasy epic based on a beloved comic book series. We love the tone as well as the episodic nature of the series. It's visually beautiful and the world built by author Neil Gaiman makes us want more.
Severance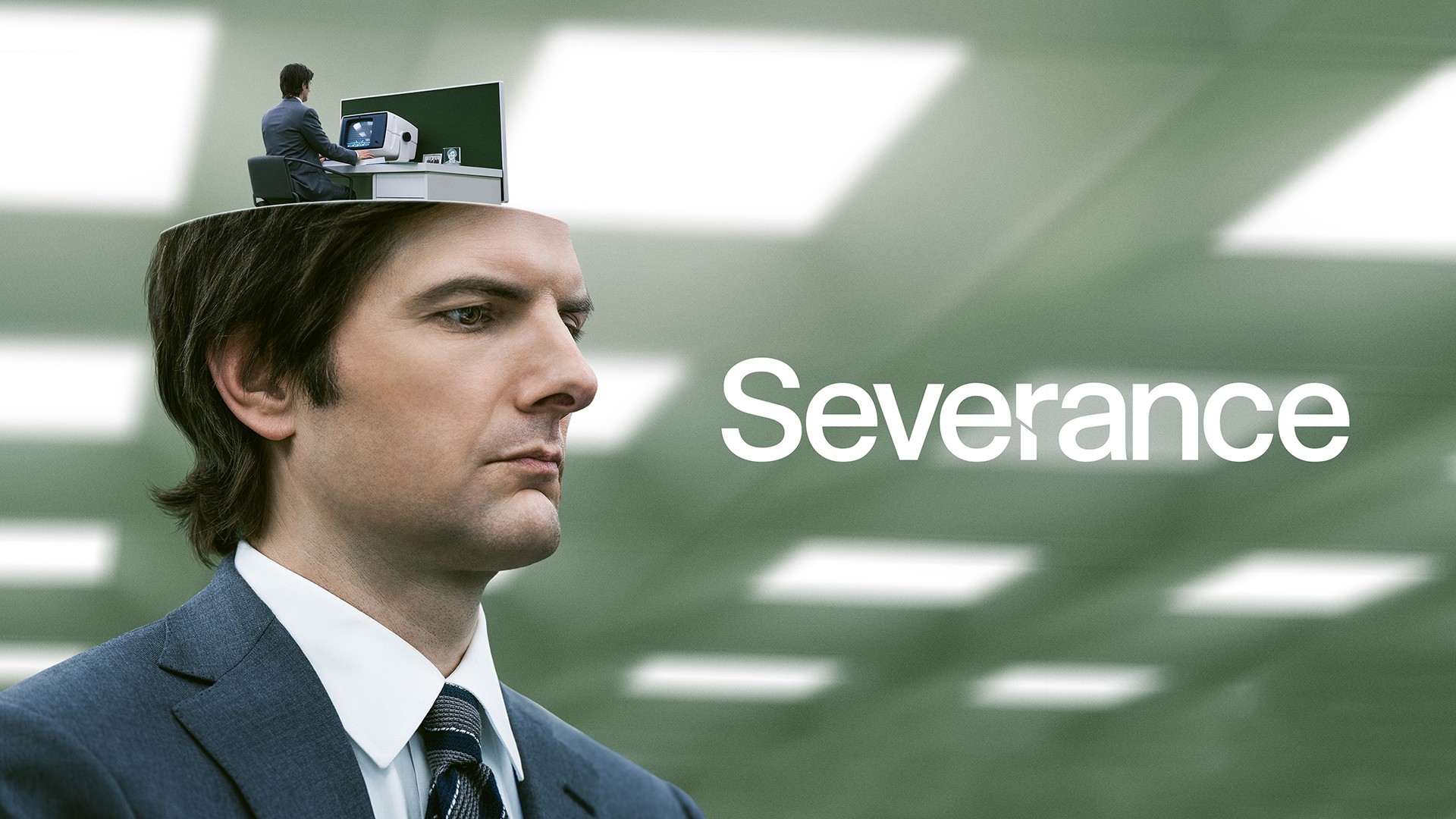 Synopsis
Mark leads a team of office workers whose memories have been surgically divided between their work and personal lives. When a mysterious colleague appears outside of work, it begins a journey to discover the truth about their jobs.
Why we recommend it
Severance begins like a quirky near-future sci-fi show (like Black Mirror) but gets darker and sadder as the core mystery develops into must-watch appointment television.
Paper Girls
Synopsis
Four young friends' paper routes are disrupted on Hell Day 1988, when they unknowingly time travel to 2019. While searching for a way home, they clash with members of two time-jumping factions at war, and must come face-to-face with their adult selves and learn how to work together to save the world.
Why we recommend it
The thing we like about Paper Girls is the tone: the way it straddles the line between 80s/90s nostalgia and sci-fi drama. There are definitely funny moments, but this is ultimately a heartwarming adventure-drama featuring four talented young actresses.