San Diego Comic Con 2023 is just around the corner, and anticipation is building as fans of all things geeky prepare to gather for the ultimate celebration of pop culture. With a plethora of exciting panels and events, it's time to dive headfirst into the realm of imagination and explore the fascinating world of comics, movies, TV shows, and beyond.
There's a huge wrinkle this year – the Writer's Guild of America is on strike, and the Screen Actor's Guild will likely be on strike by the time the convention starts. What this means: a significantly reduced presence from TV and film studios. However, the schedule was recently released and there are still a few TV/film panels and activations we think are worth checking out!
Amazon's The Wheel of Time panel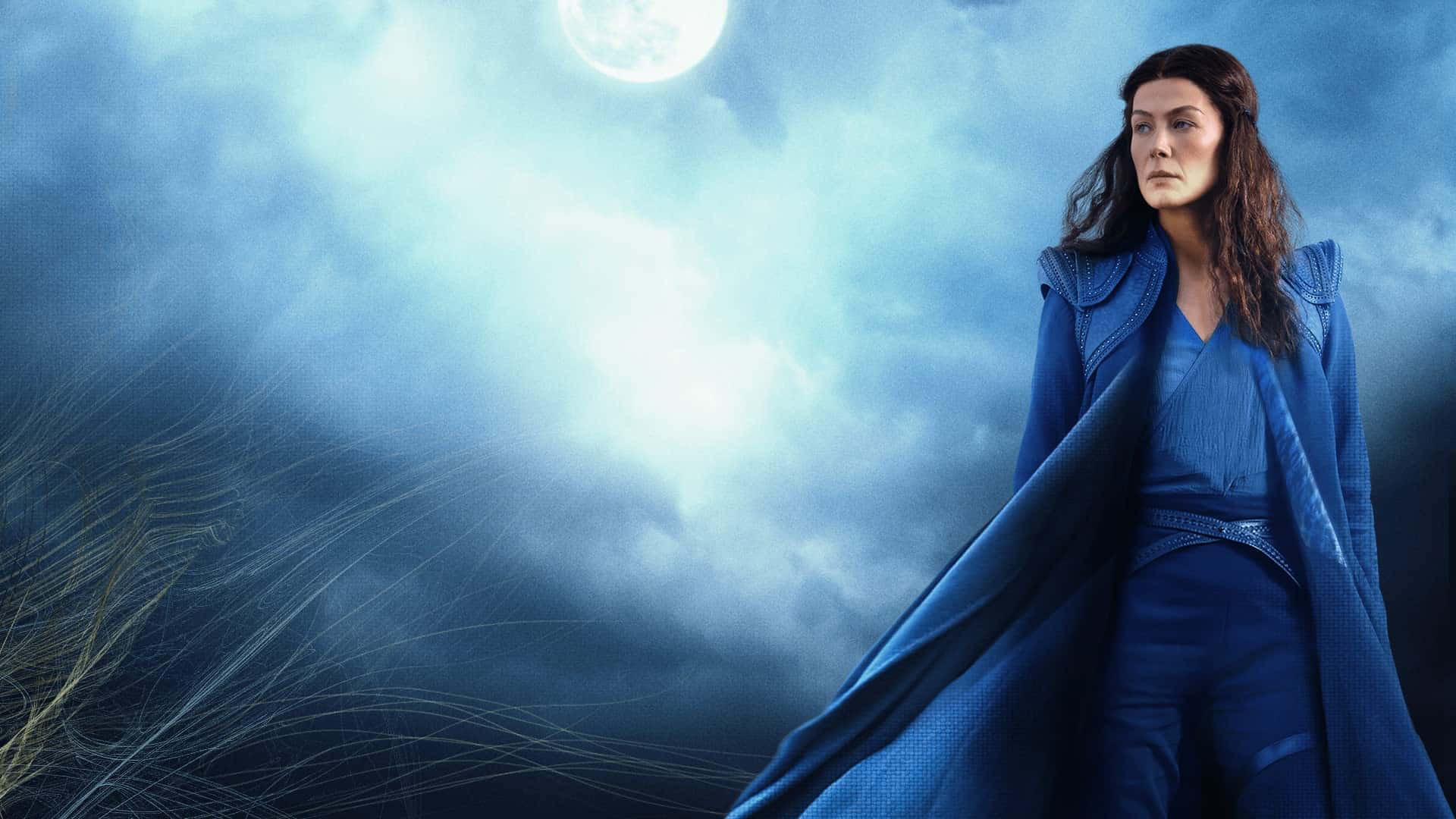 One panel we're interested in seeing this year is for Amazon's "The Wheel of Time" series. Prepare to be swept away into a world of prophecy, magic, and adventure as the highly anticipated Wheel of Time panel takes center stage at Comic Con 2023. Adapted from Robert Jordan's beloved epic fantasy series, this panel promises an interesting discussion about the making of the series, from creators and cast.
CBS' Ghosts panel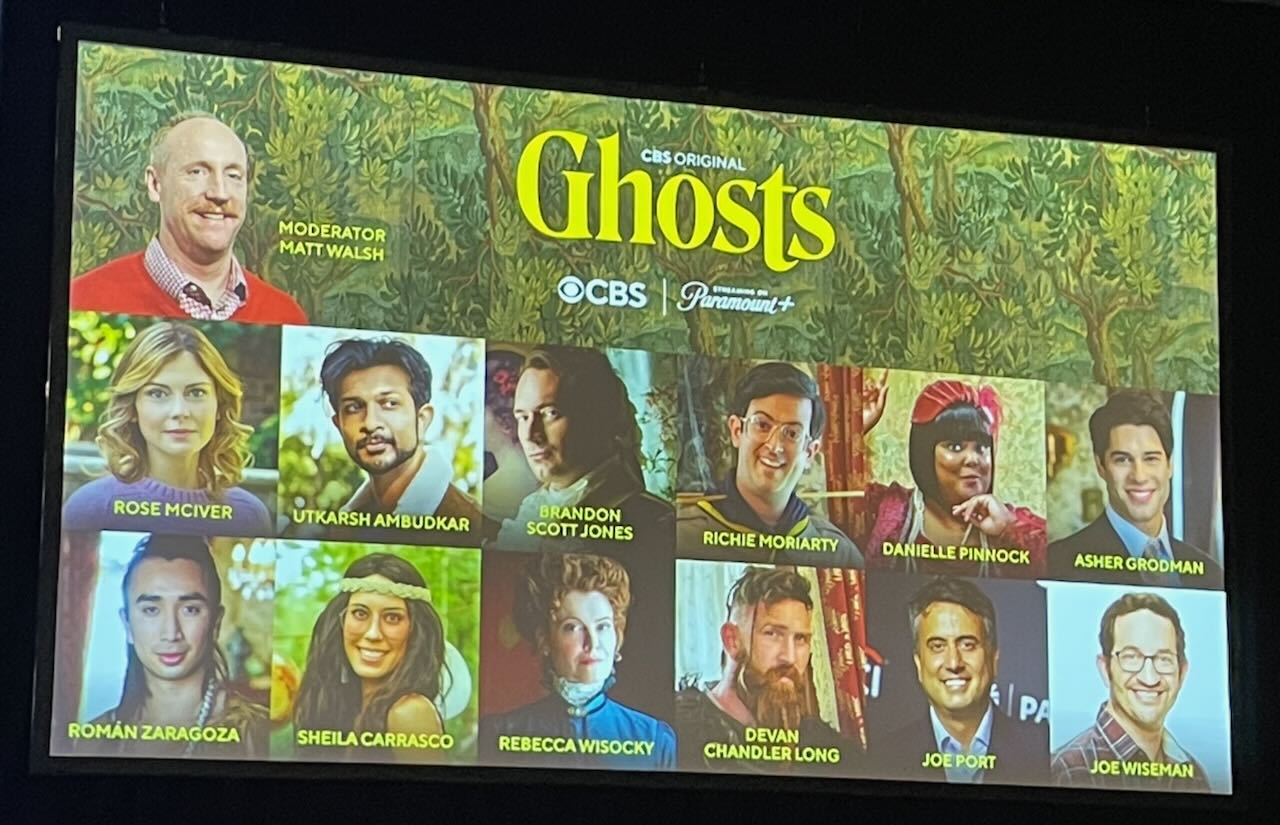 Get ready for a spirited and side-splitting hijinks as the highly anticipated CBS series "Ghosts" takes over Ballroom 20 at Comic Con 2023. This supernatural comedy promises a perfect blend of laughter and chills, offering a refreshing twist on the traditional ghost story, and the panel will not disappoint, if last year's panel is anything to go on.
30th Anniversary Jurassic Park offsite activation
The 30th Anniversary Jurassic Park offsite is proving to be the offsite that everyone is talking about!
Prepare for an immersive adventure filled with nostalgia and excitement as visitors to this extraordinary offsite activation experience step through the iconic gates of Jurassic Park, made famous by the unforgettable performances of Sam Neill, Laura Dern, and Jeff Goldblum. Promising to transport attendees into the heart of this prehistoric paradise, the experience invites guests to encounter their favorite dinosaurs and relive thrilling moments from the original film.
Within the meticulously recreated scenes, fans will witness the Dilophosaurus launching its infamous attack on Wayne Knight's Dennis Nedry, as well as the unforgettable and tension-filled encounter featuring Martin Ferrero's Donald Gennaro and a rather ravenous Tyrannosaurus rex – all faithfully recreated for an unparalleled and exhilarating journey through the Jurassic Park of yesteryear.