On Sunday, I managed to snag a last minute reservation for SDCC 2022's most sought-after off-site activation: Apple TV+'s Severance.
Severance / Lumon Orientation by Apple TV+
After being led through lumon employee registration, we were directed through to the boardroom from the show. An employee came in and told us our "outie" names, as we were now "severed" and forgetting our outside names. We were then ushered through to various set pieces from the show, including a wellness session, a smile wall, and the painting storage room. At the end of the experience, we were directed to the cubicles / work area from the show, complete with working computers. I had fun trying to identify which numbers were scary. We completed a certain threshold and were rewarded with an MDE - a music dance experience. The room transformed with colourful lights and defiant jazz music, similar to what happens in the show. It was such a unique experience - and blew the other activations out of the water in terms of detail and faithfulness to the show.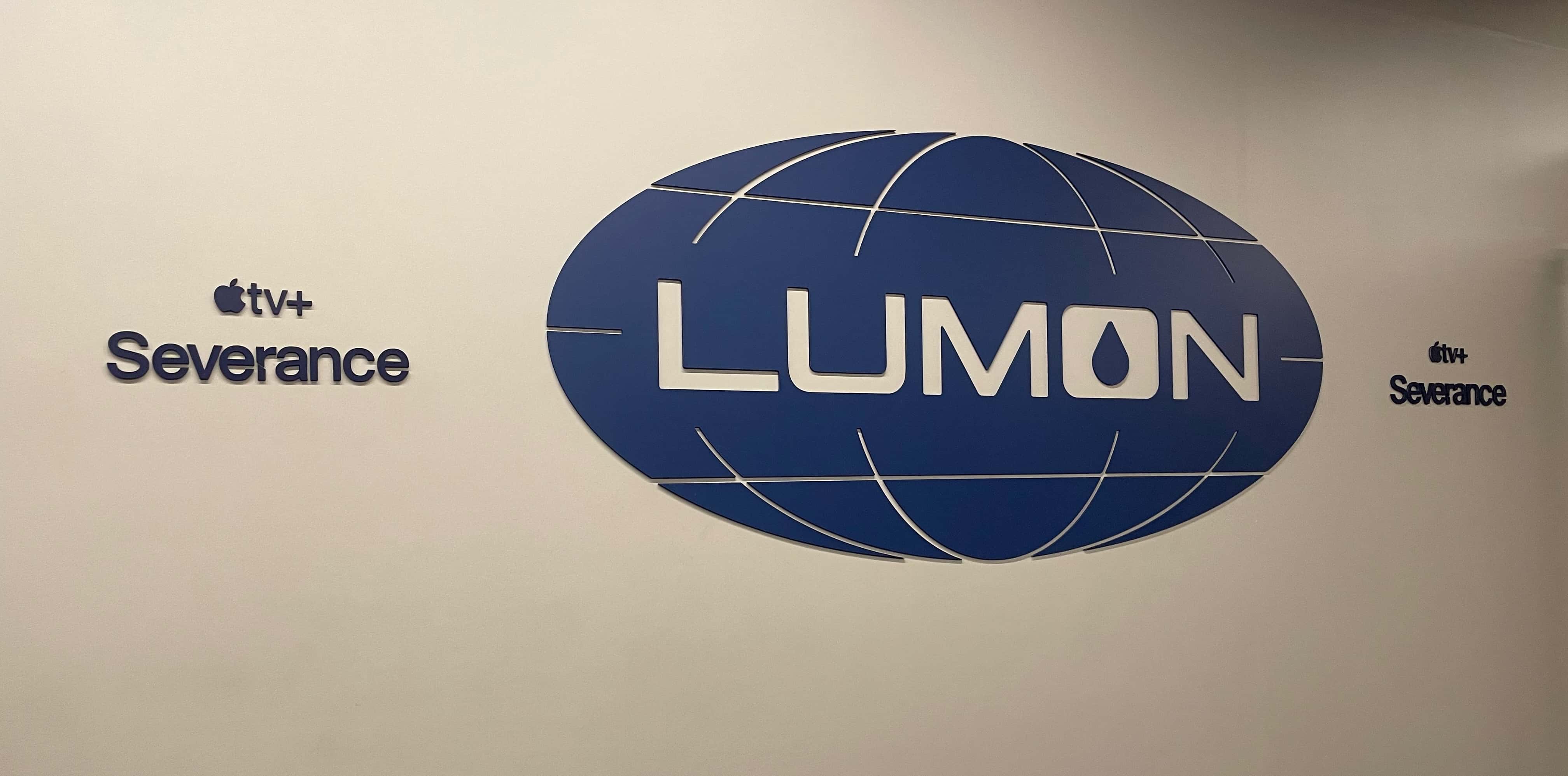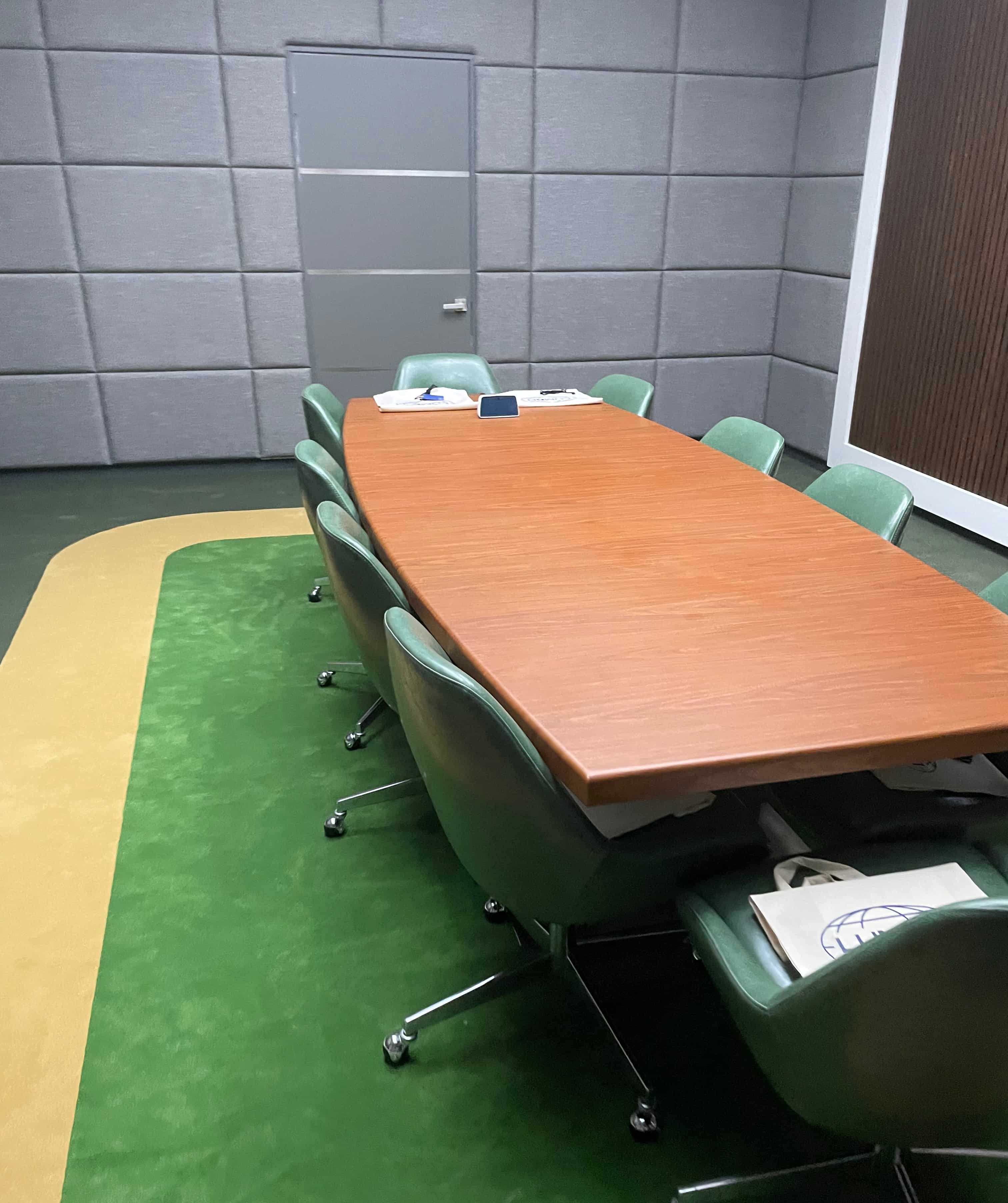 What We Do In The Shadows
I managed to get into Hall H for the What We Do In The Shadows panel. Many of the cast were there and a few others joined on Zoom. The cast talked about many of the amazing things happening on the show recently, including Nadja's nightclub, Guillermo's stage-fight training, and they also teased a few episodes coming up in Season 4. A bottle episode was mentioned, as well as a boy's weekend in a cabin. I can't wait to see them! After the panel, we were treated to an exclusive screening of the season 4 episode: "The Night Market", which was hilarious.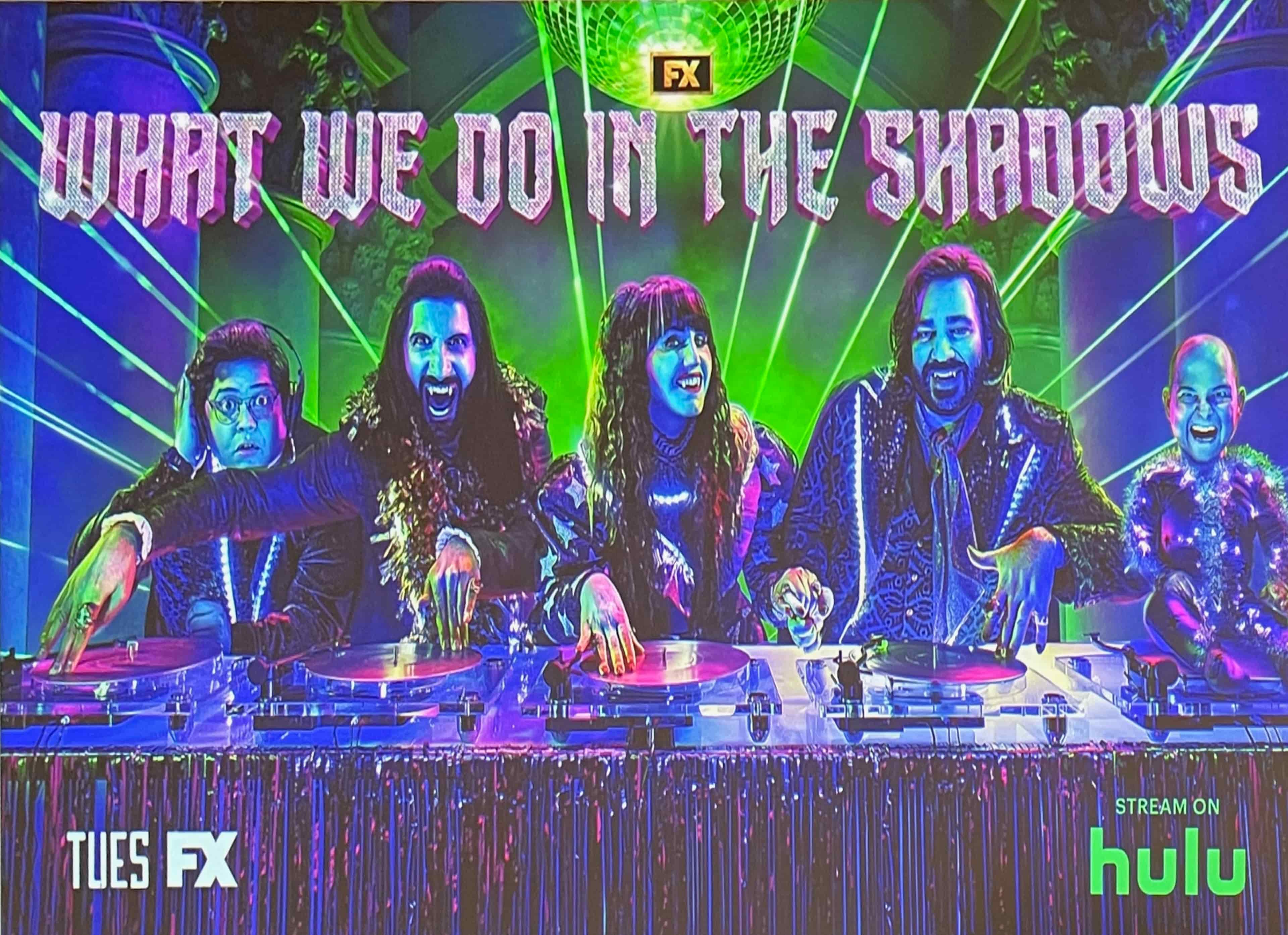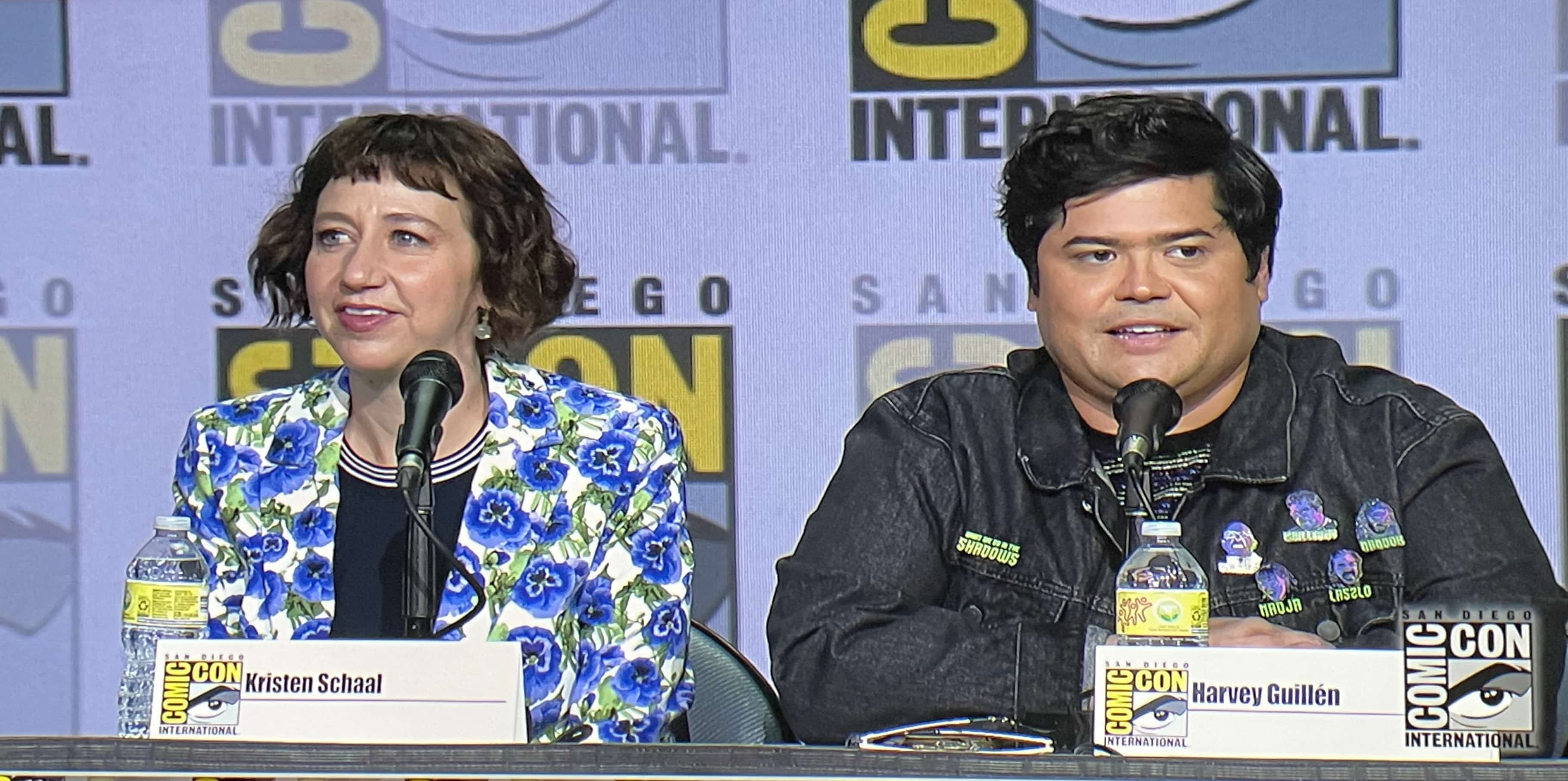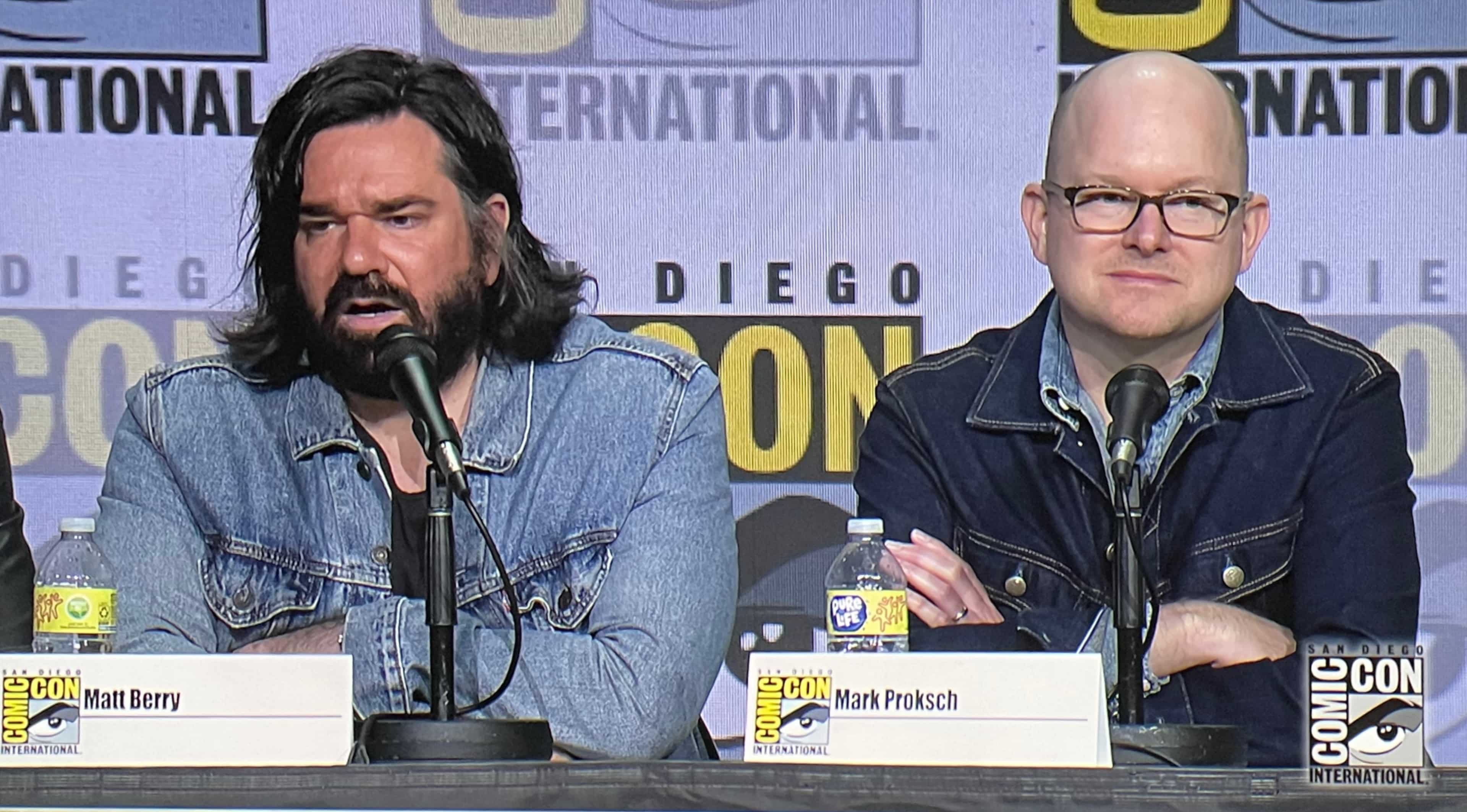 Funko Pop
After What We Do In The Shadows, I stayed in Hall H for the Funko Pop panel. It had a stacked guest list, including William Zabka, Simu Liu, and Rosario Dawson - which was more than enough to get me to stay despite not collecting Funko Pop figures. We were treated to sneak peeks of their Funko Pops and some fun stories of what they collected as children. As a surprise, we were given a token to receive some free Funko Pop figures, both exclusive to Comic Con 2022.