Marvel Studios Animation panel
In the morning, I attended the first ever panel for Marvel Studios Animation. First up, we learned about "I am Groot", a collection of short films about Groot from Guardians of the Galaxy. The showrunner was kind enough to let us have a sneak peak at one of the episodes. The series debuts August 10th on Disney+.
Afterwards, we got some new info about the Spiderman: Freshman Year and Sophomore Year series which will debut in 2024. In this series, there will be some surprising sidekicks and villains, like Dr. Strange and Daredevil.
We also learned about the new season of "What If…" and were treated to the first episode. After that, we learned about a "What If…" spinoff called "Marvel Zombies", which is based on a season one episode.
Finally, we had a lot to learn about the new X-Men '97 series. Some of the original voice cast was in the audience and it was announced that some of them are returning for the continuation series. During the panel, we also got a chance to look at some new designs of our fan-favourite characters.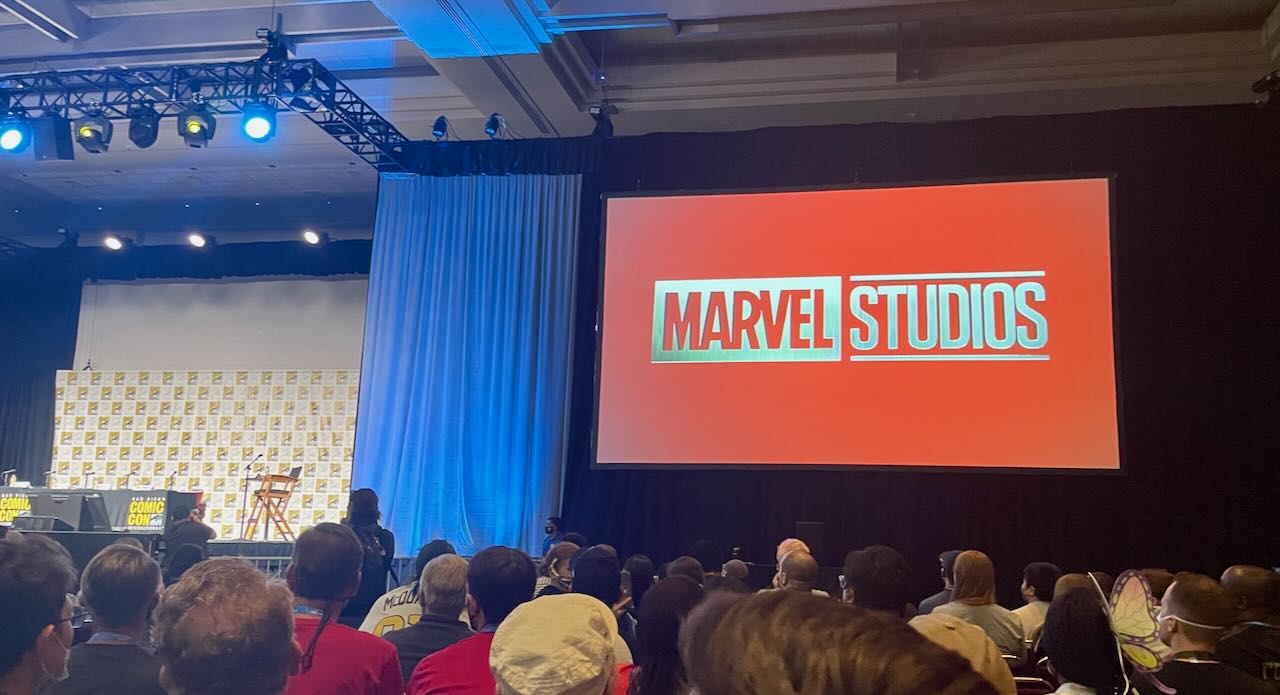 Paper Girls panel
After Marvel, I stayed in the room for the panel for Paper Girls, which debuted this week on Prime Video. The cast was excellent and there were lot of fan questions. I was especially impressed by how eloquent the young cast was. We were able to watch some clips from the show and also learn about how the young cast prepared for the show by making 80s mixtapes and banding real newspapers.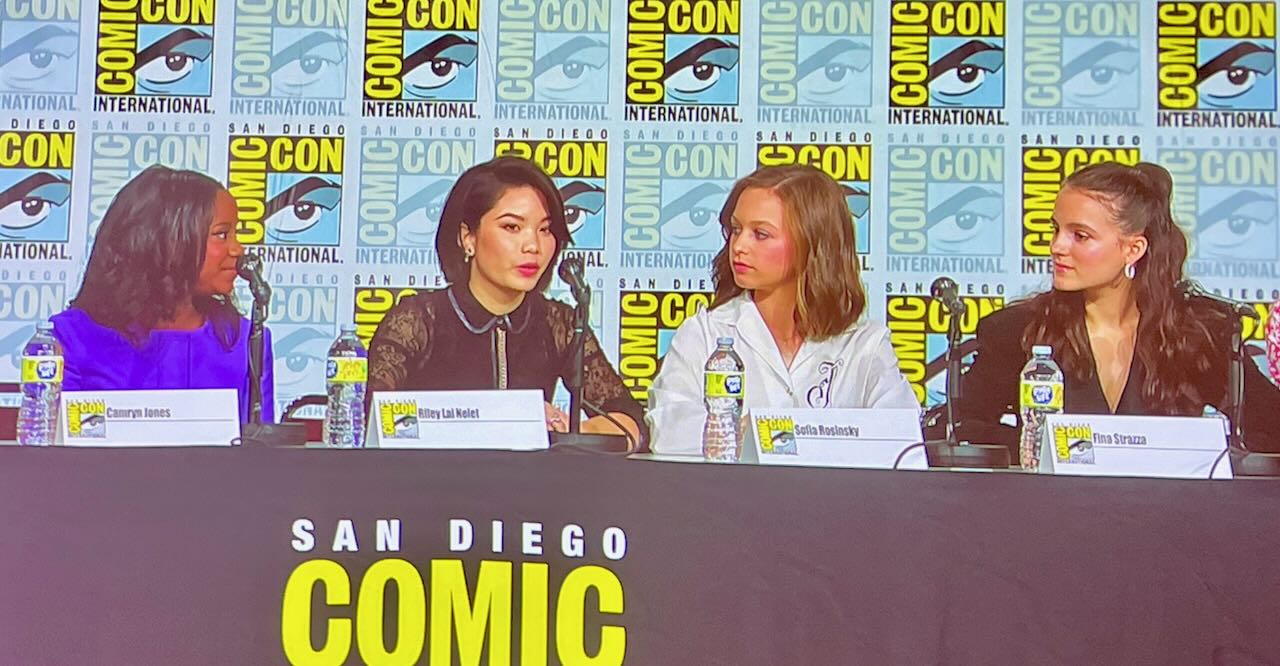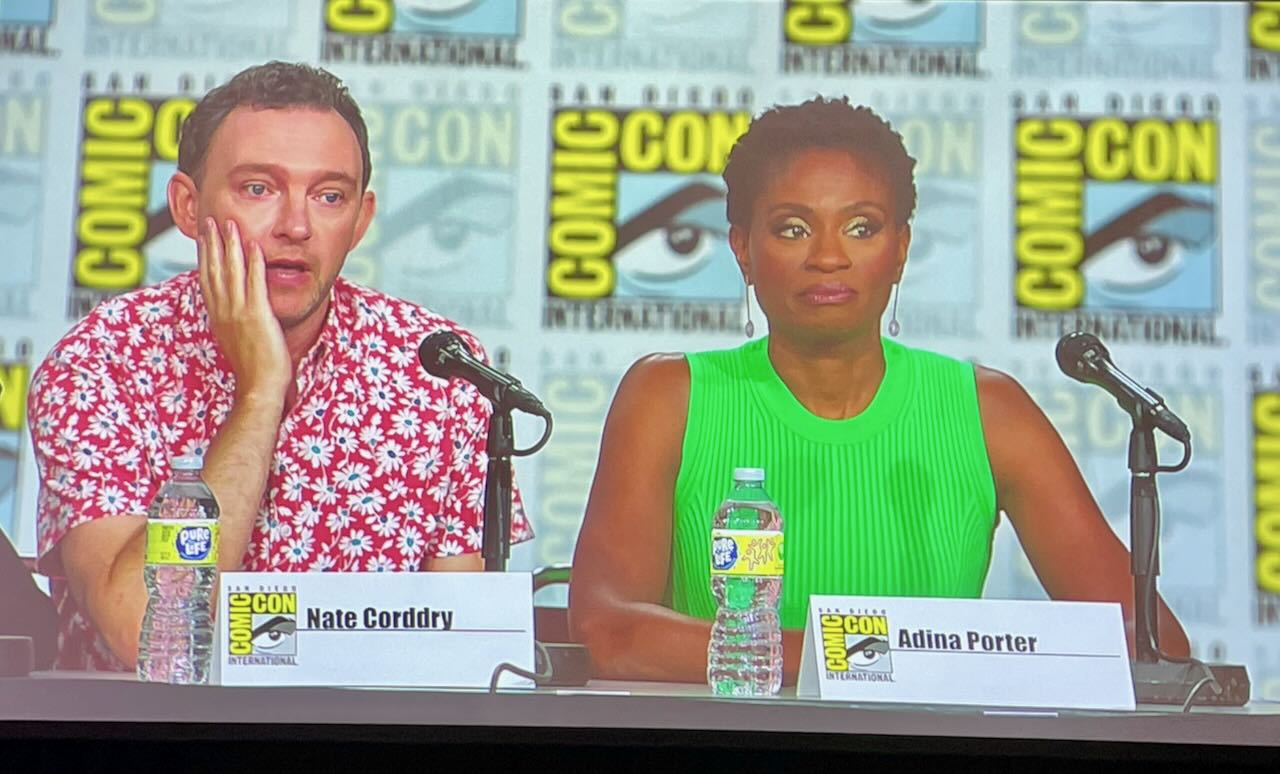 For All Mankind panel
Next up, AppleTV+ brought the entire cast of its hit show "For All Mankind". It was AppleTV+'s first year at comic-con, and so it was really exciting to see the entire cast here during a "rebuilding" year following the COVID epidemic. (Many other panels did not bring the entire cast or even any actors.) During the panel, they were able to confirm the news that the series has been renewed for a 4th season, set in the 2000s. The fans of the show had some good questions and one dressed up in the duct tape suit from last season. The cast talked about the role of women and the "Don't Ask, Don't Tell" policy in the alternate history and how it would have been different.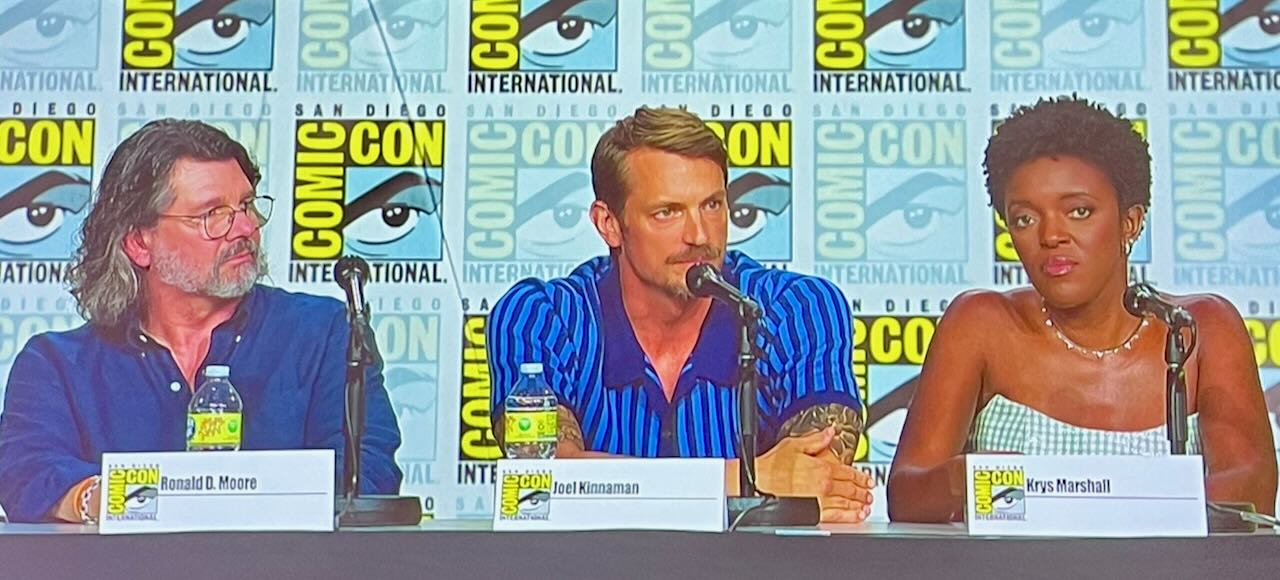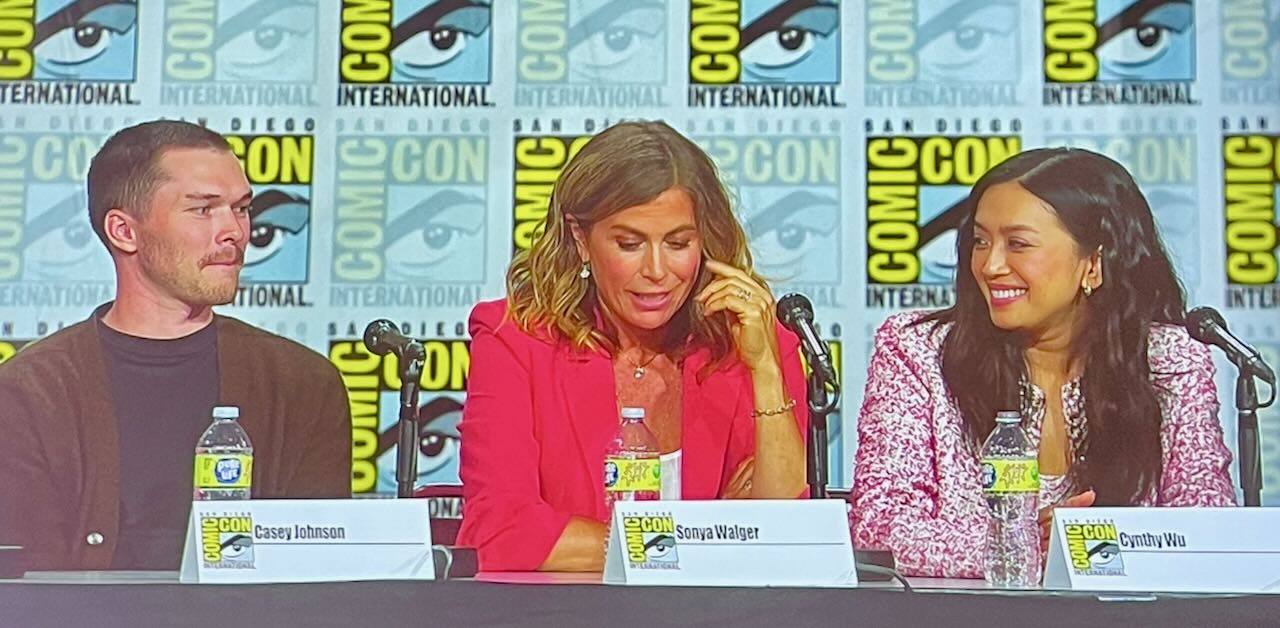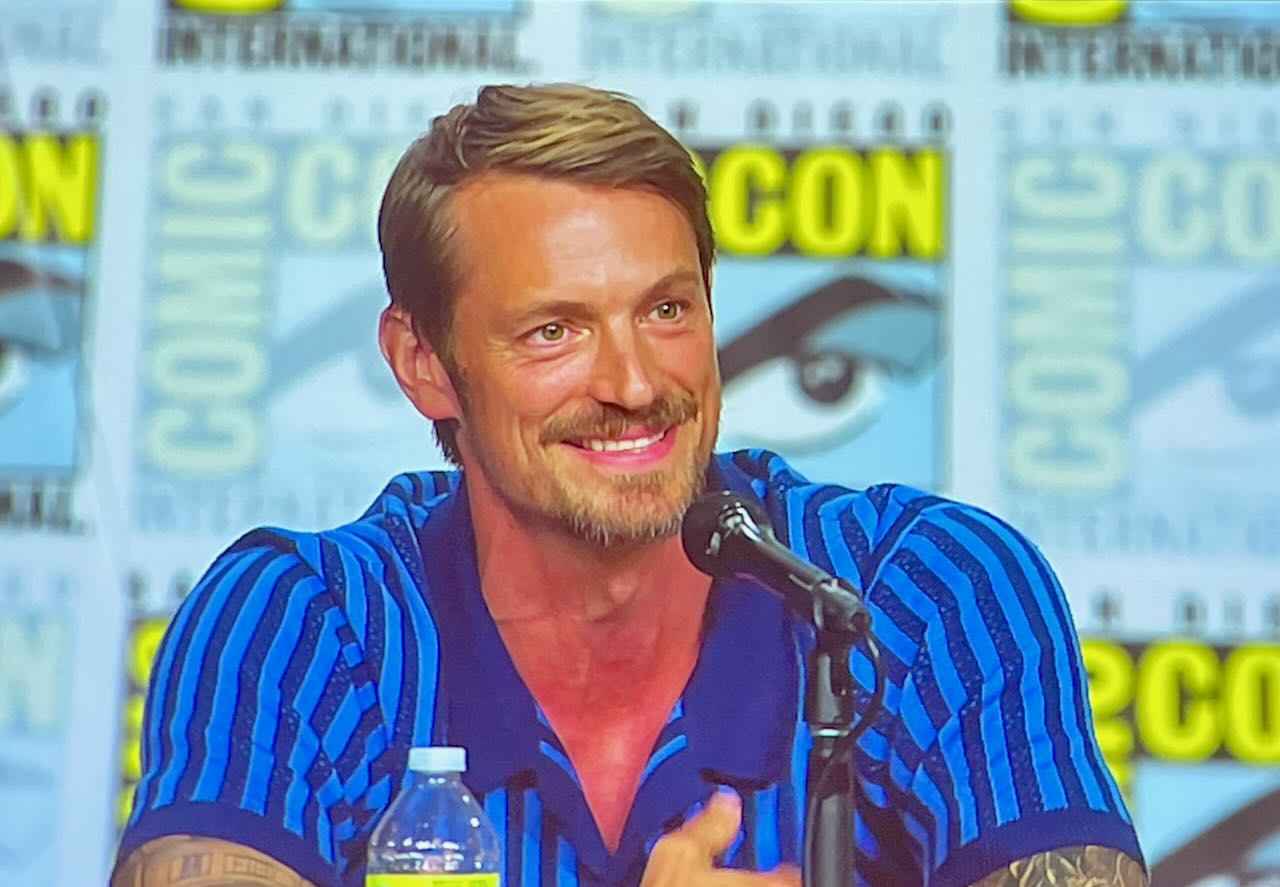 Waiting in line for Hall H Saturday
I wasn't sure what kind of access I'd have to Hall H on Saturday for the large number of big-name panels that day, so I decided to join a line group I found on Reddit and wait in line for the coveted Hall H wristbands. These wristbands, given out on Friday night, guarantee you entry on Saturday morning to Hall H. We initially all met at 4am on Friday morning and got in line. After that, we were allowed to save spots for up to 5 people each, so we took turns in shifts arranged by the line group organizer. My shift was from 7am to 10am, which was ideal for me was really into watching the above panels all day. Luckily, other people in my line group had other interests than TV panels so it seemed to be a good tradeoff. By the time Friday evening came around, we all got back in line and secured our wristbands just before midnight, and I went to bed.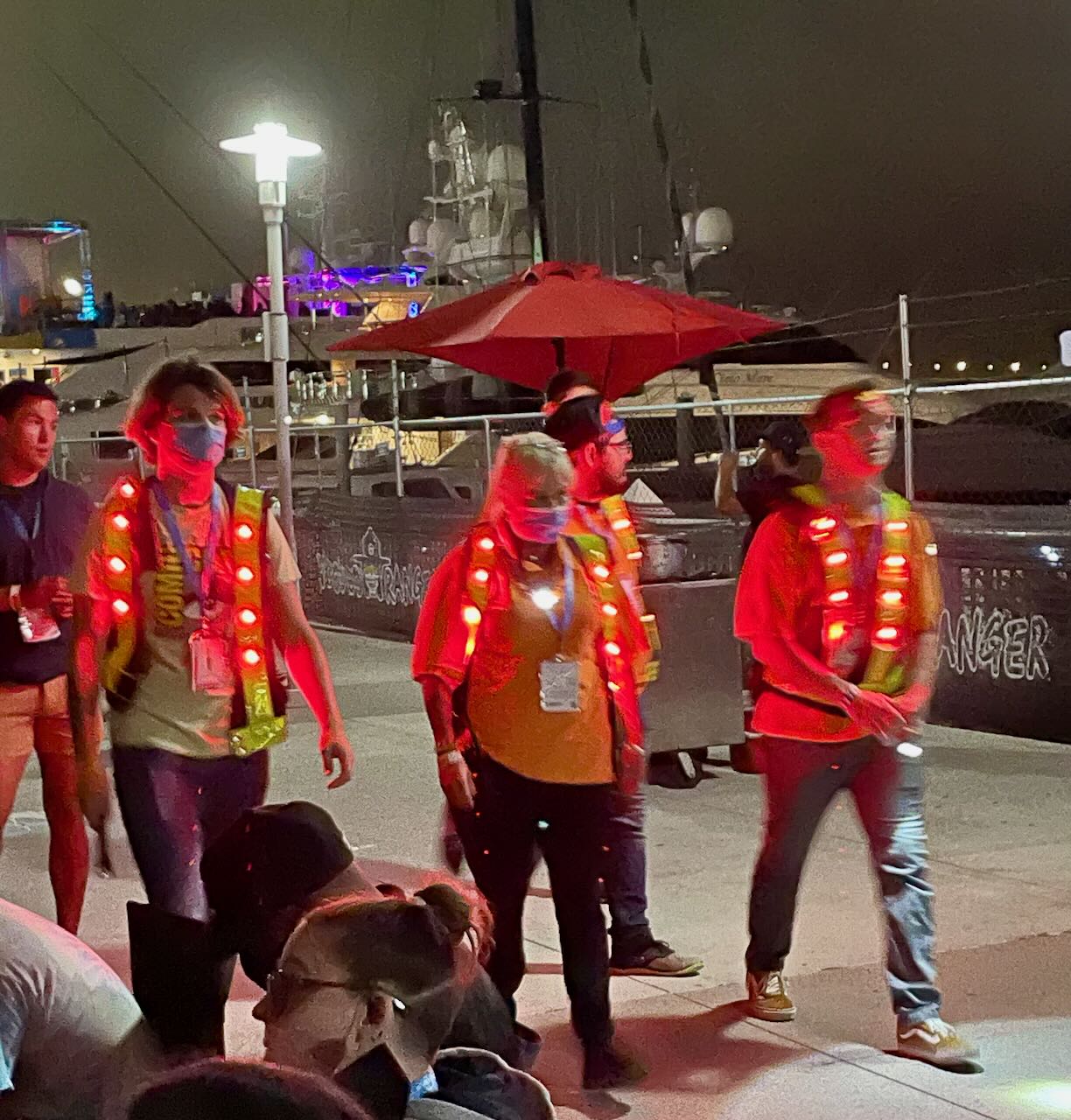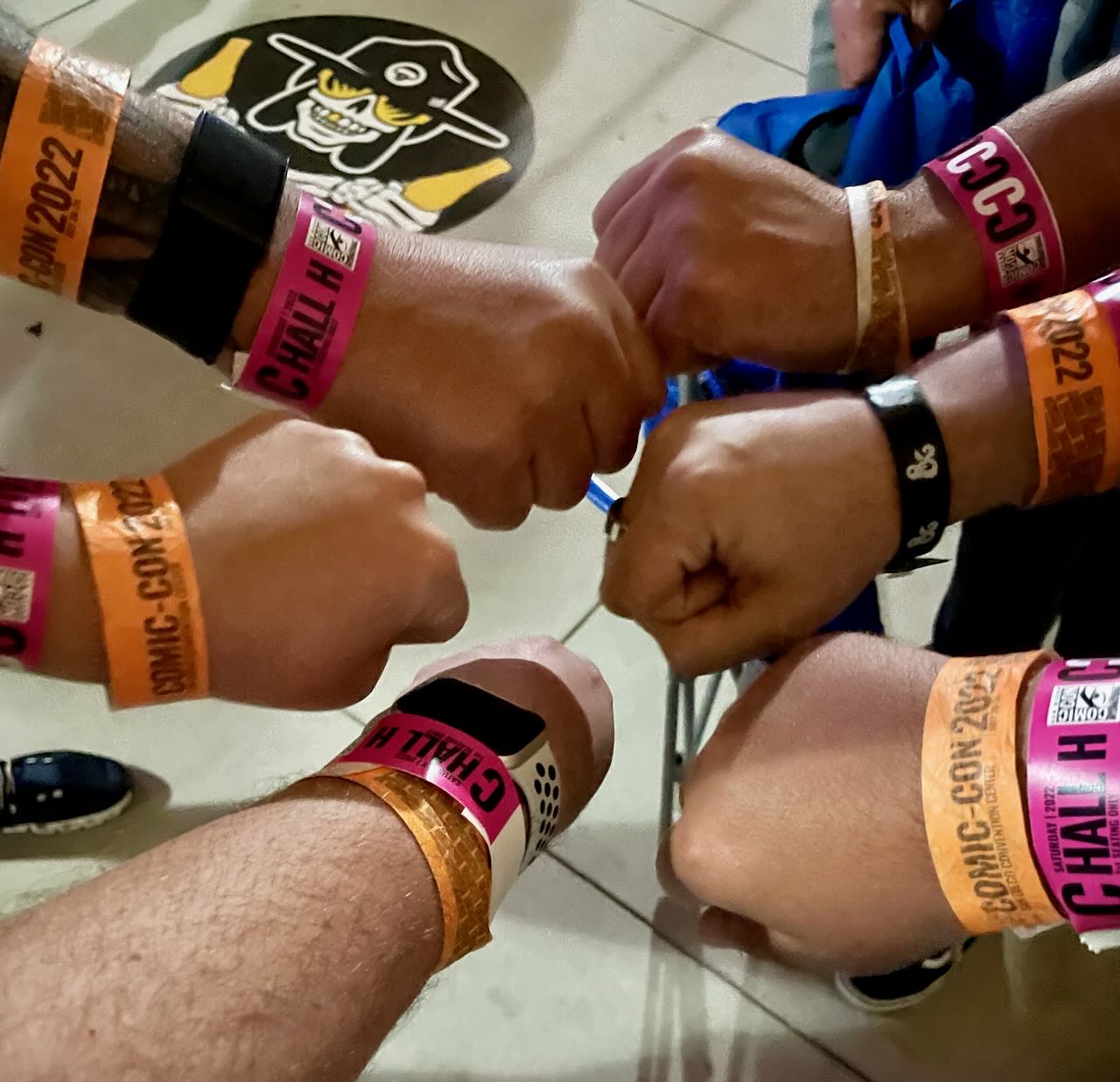 A lot is said about the lines for Hall H, and about the lines at SDCC in general, but I tend to view them as part of the experience. I've met many great friends and I think I made some new ones this year as well.